This is our go-to Rattan meditation chair. It's a high-quality seat and you can add a cushion if needs be.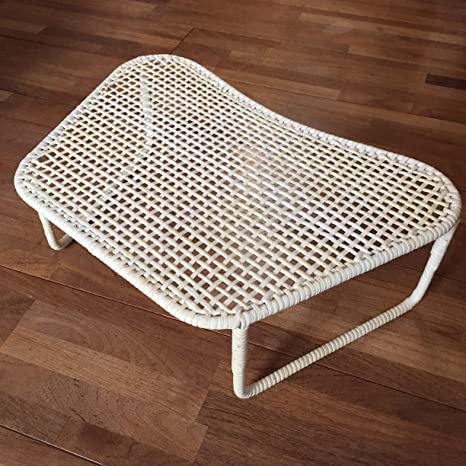 | | |
| --- | --- |
| Color | Natural Wood Color |
| Brand | BambooParkJapan |
| Product Dimensions | 16″D x 11″W x 5.1″H |
| Style | Japanese |
| Material | Rattan |
Key Features
Size: 41 x 28 x 13 cm ( 16 x 11 x 5.1 inches )
Material: Rattan
Handcraft
High Quality
Made in Japan
Do the legs fold under for transport?
No, they don't.
Has the manufacturer stated the maximum weight the stool will support? We are not all petite.
This stool is quite sturdy (and some of your weight will be supported by your knees and lower legs), but the distance between the seat and the floor is only about 4.5 inches, so you may want to consider body proportions rather than weight.
What is the max user weight it will support?
not sure, I weigh 185 and it's fine for me, my wife uses it all the time and she's about 130….our second one, the first one lasted 10 years or more. sorry I don't know the actual max
Does it tilt any from back to front?
No – it just stands. No tilting or rocking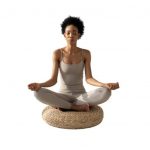 After retiring from professional soccer, Ryu decided to help teach other athletes the benefits of mindfulness and meditation. Implementing these techniques during performance helped him significantly and now Ryu would like to share this knowledge with the world.